As you move into a home, whether it is your first apartment or a new house, there are some essentials that you will need. Housewares are a large category and you might feel overwhelmed while shopping.
At the most basic level, you really only need the absolute essentials to live well. Most of these will be in your kitchen for food preparation. The rest of your home requires just a few items to keep it clean and well-organized.
You can always add more items as needed, but for now, explore the bare minimum of housewares every home should have.
1. A Versatile Vacuum
Floors get dirtier faster with the more people that live in your home or if you have pets, and a vacuum is essential.
It is important that you buy a vacuum based on your needs. If you are single, a small, inexpensive model may do the trick. With kids and pets, you should purchase one that can stand up to regular use. A good vacuum is an investment and one that should be able to last many years.
2. Basic Kitchen Utensils
Most of your household needs will come from the kitchen. This is often the most active room in a house and you'll need basic supplies to cook.
You may spend a little more money upfront to stock your kitchen, but it will pay off in the end. If you have what you need to cook, then you are less likely to eat out which is one of the fastest ways to spend money.
3. A Good Set of Kitchen Knives
Knives are the backbone of the kitchen and it's wise to have a good set available. You can stick to the essentials and have just a few knives on hand or purchase an entire set.
Investing in a good set of quality knives is a wise idea and they often last for many years.
4. The Basic Pots, Pans, and Bakeware
You can often save money by purchasing a set of essentials or go with exactly what you need.
At a bare minimum, a kitchen should have both a 12-inch and a 6-inch skillet as well as a 2-quart saucepan. Lids are always helpful, so look for pans that include those. A stockpot may also come in handy at times, but it is not necessary.
5. Dinnerware and Glassware
Dinnerware, silverware, and glassware are all essential to any home, no matter how much cooking you do.
Your first set of plates, bowls, and silverware does not have to be the absolute best or last you forever. There are many choices at many different prices, so choose a set that you like and that fits into you
6. The Basic Small Appliances
You can always add small appliances as you settle into your home, but there are a few that you should consider right away to make things more convenient.
Among the top choices are a coffee maker, a toaster, and a microwave. Keep in mind the amount of counter space you have available and choose models that are appropriate for how much you use them. If you do not need any of these, skip them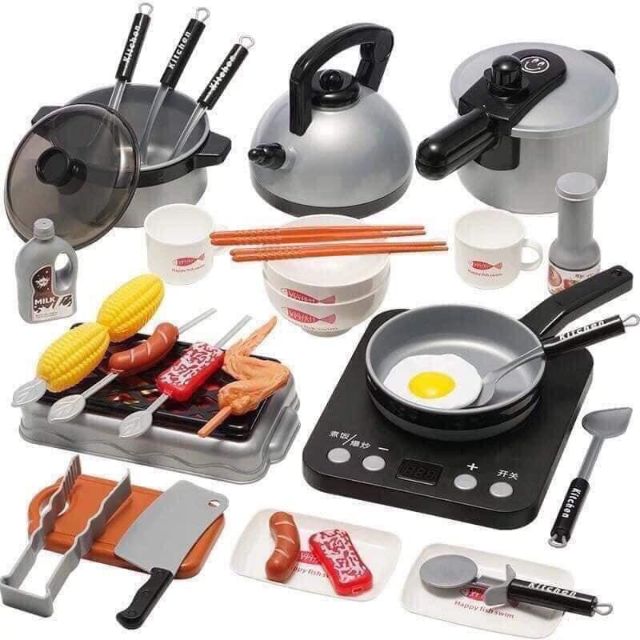 7. Essential Storage Solutions
Quite often our first homes are our smallest and you need to use what little space you have effectively. Solutions can be found for every room in your home to keep you organized and clutter-free.
In the kitchen, use storage containers for leftover food so you can avoid waste. A few basic organizers will keep your drawers and cupboards neat and tidy so you are not constantly digging for what you need.
8. Laundry Essentials
If the home, even if you have to go to the laundromat.
Add a laundry basket and hamper to your list of household essentials along with detergent, fabric softener, and dryer sheets.
If your clothes need regular ironing, an ironing board and iron will be essential as well.